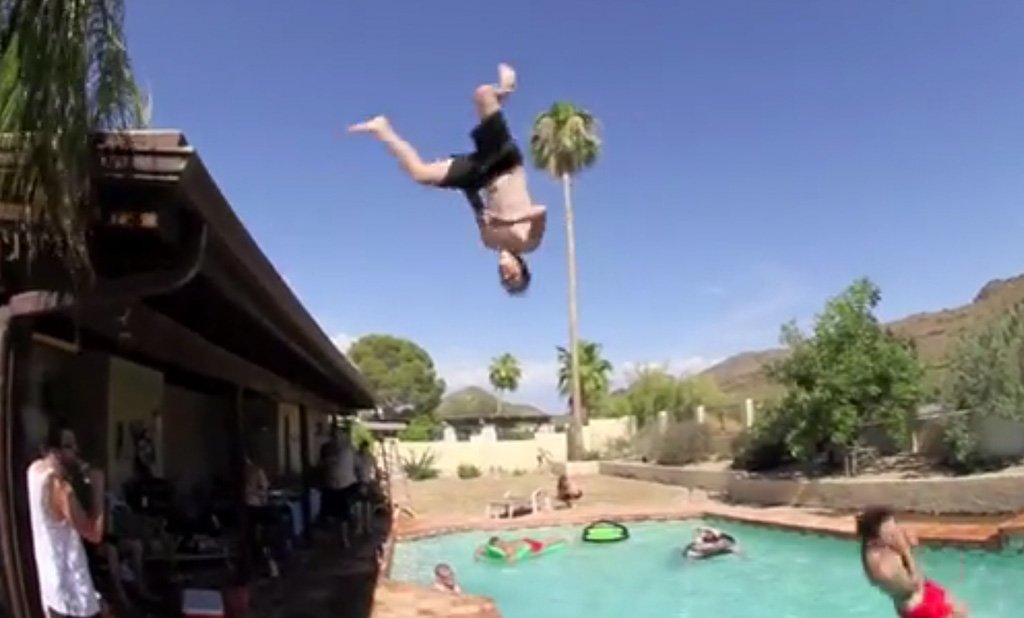 Jan 01 2015 Lads On Tour TBT
Happy New Year from everyone at Horizon Supply Co.
We are kicking this year off with a flashback to our first Lads On Tour video! This one was filmed over the summer of 2010 on the Vans Warped Tour. The video was originally a teaser for a full length tour video but Jonno sat on the hard drive and broke it so we lost all the footage.
 And here is a group photo from our US tour with This Is Hell, Polar Bear Club, Emarosa & August Burns Red in 2010 - 
Check back next week for another Throw Back Thursday. 
---
---