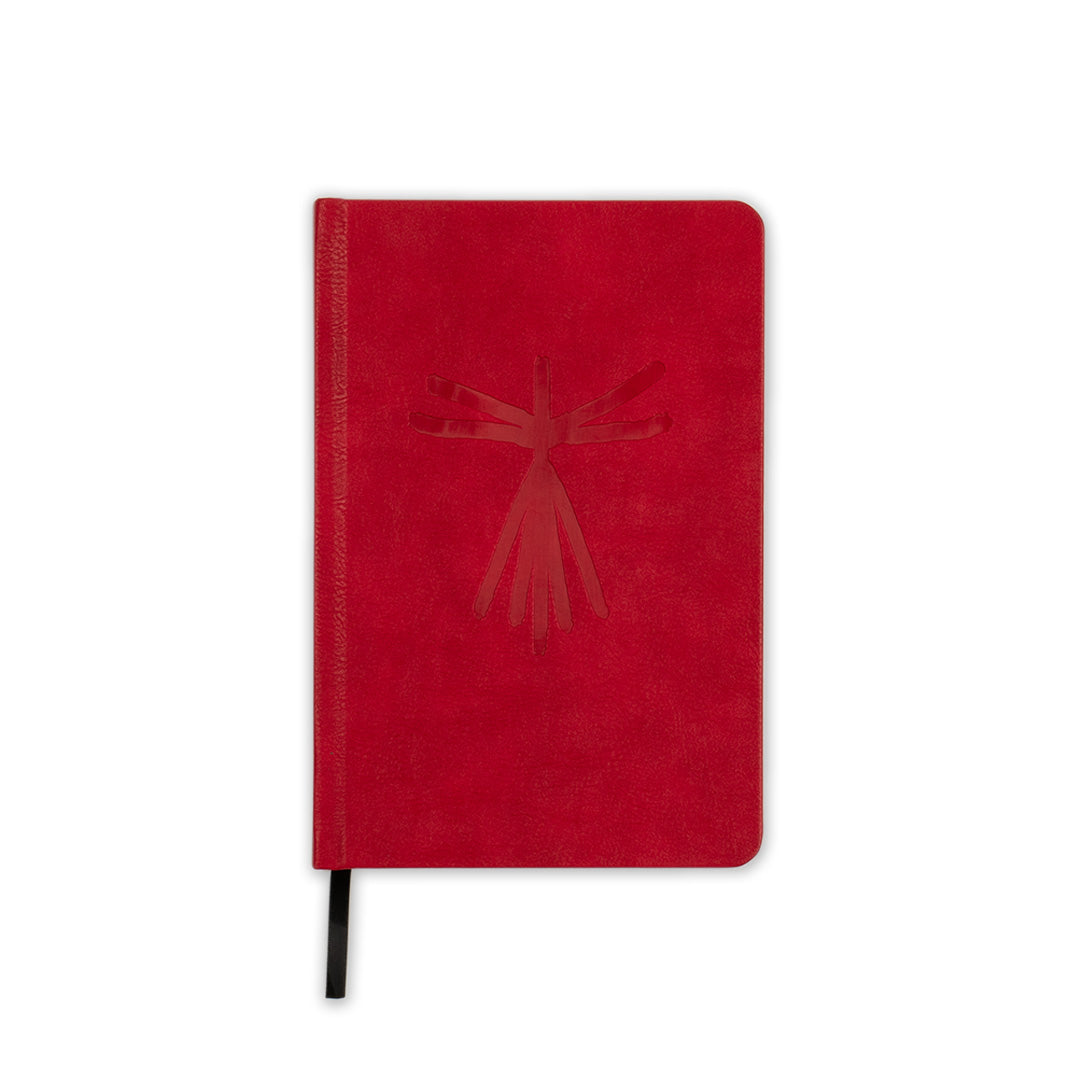 Church of Genxsis Notebook
A5 notebook (one side ruled, one side blank) with a debossed, red faux leather cover. Inspired by the music video for Bring Me The Horizon's newest single, AmEN!
Packaged in a red pouch with a free badge, to represent the robes worn by the Church of Genxsis.
---
Still interested in these?