AUSTRALIA CHARITY T-SHIRT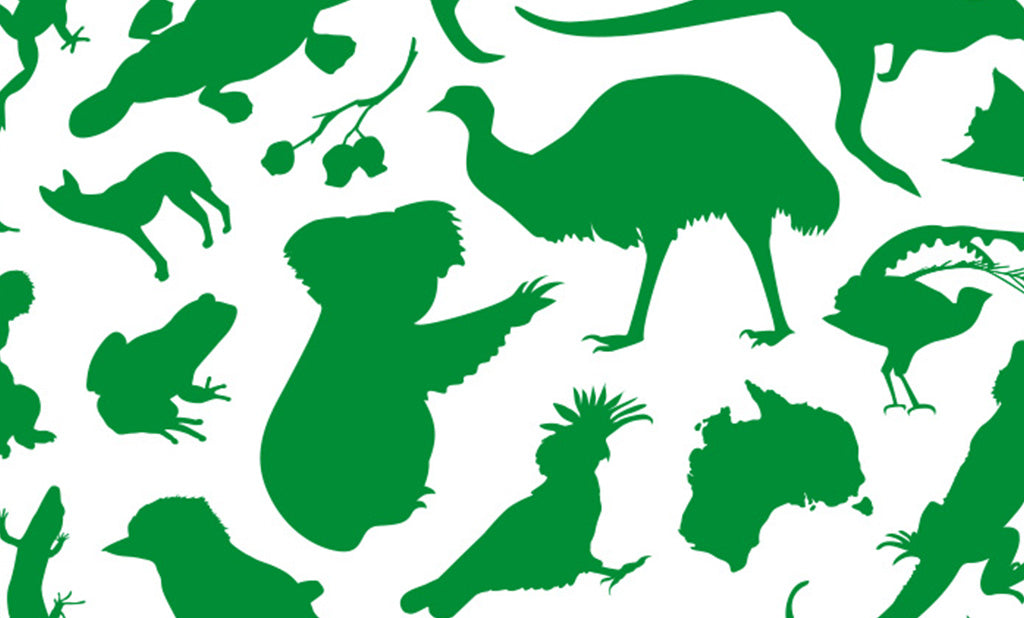 Jan 17 2020 featured product
UPDATE
Thanks to everyone who purchased this design, you have helped us raise £11,998.98 for our chosen charities.
Our hearts break as we continue to see the Australian Bushfires rage across the country and the effects this is having on local communities and wildlife. We have the utmost appreciation for those firefighters, volunteers and wildlife rescue teams showing unbelievable courage and compassion, even putting other lives before their own.
Australia, we love you and have created this t-shirt available on pre-order with 100% of the profits going to charities rescuing, treating and protecting wildlife and their communities.
The T-Shirts are 100% EarthPositive® organic cotton, with a 90% reduced carbon footprint.
You can reach more about each charity and donate directly via the links below.
Rescuing and treating wildlife in Australia's state of Victoria, this charity desperately needs our help as they continue to be stretched with the unbelievable numbers of wildlife needing their care. 
Adelaide Koala Rescue
As huge bushfires ravaged Adelaide Hills, the Adelaide Koala Rescue are inundated daily with koalas that need their help, so much so they have had to create a makeshift hospital in a local school hall for around 100 koalas.
Kangaroo Island Wildlife Park
Approximately a third of the island has been destroyed in the horrific bushfires which has sadly had a detrimental affect on the local wildlife, most notably the koala population which is estimated to have halved. The Kangaroo Island Koalas are quarantined to the island as they are all chlamydia free and so important to this endangered breed.
Country Fire Authority - Victorian Bushfire Appeal
A fund that will directly help firefighters, volunteers and communities that need assistance within Victoria. The bravery and compassion from these people in battling the fires and the aftermath that's still to come is honourable.
---
---