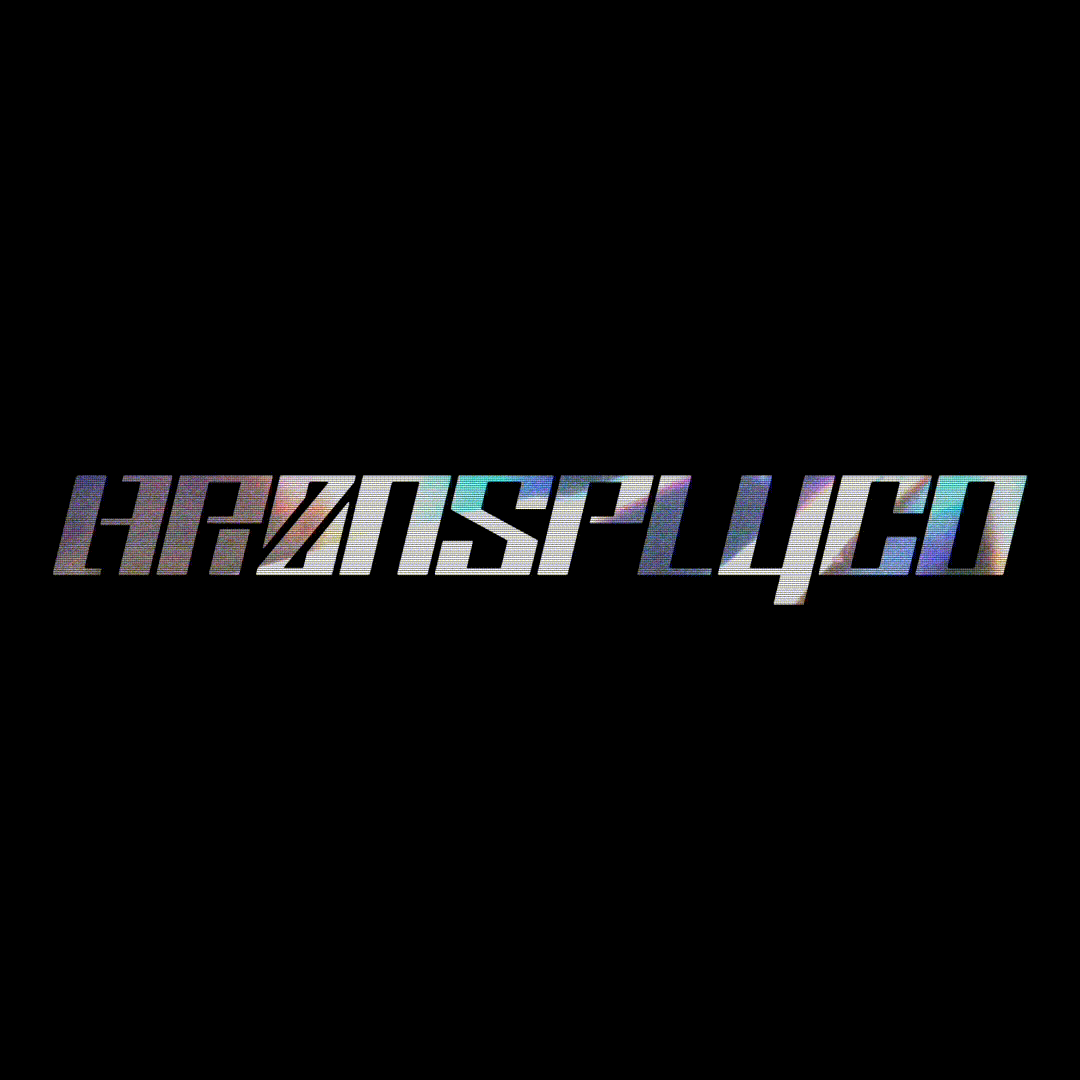 Mar 19 2020
A little update from Team HSC.
Covid-19 is currently having an unprecedented effect on the World right now, and like everyone else we are still trying to navigate this as safely as possible for our customers and team.
We have ensured the bulk of our staff can work from home, with a small exception of our Warehouse team who are comfortably still dispatching orders regularly with additional hygiene and safety precautions.
Our customer care team will still be able to answer your email enquiries and use the Live Chat but unable to answer telephone queries for the time being.
If things take a little while longer than usual we'd really appreciate your patience.
As an independent brand we can't thank you enough for all of your support during this unusual time. It's crucial to look out for each other right now, and our inbox will always be open.
---
---